Meet the team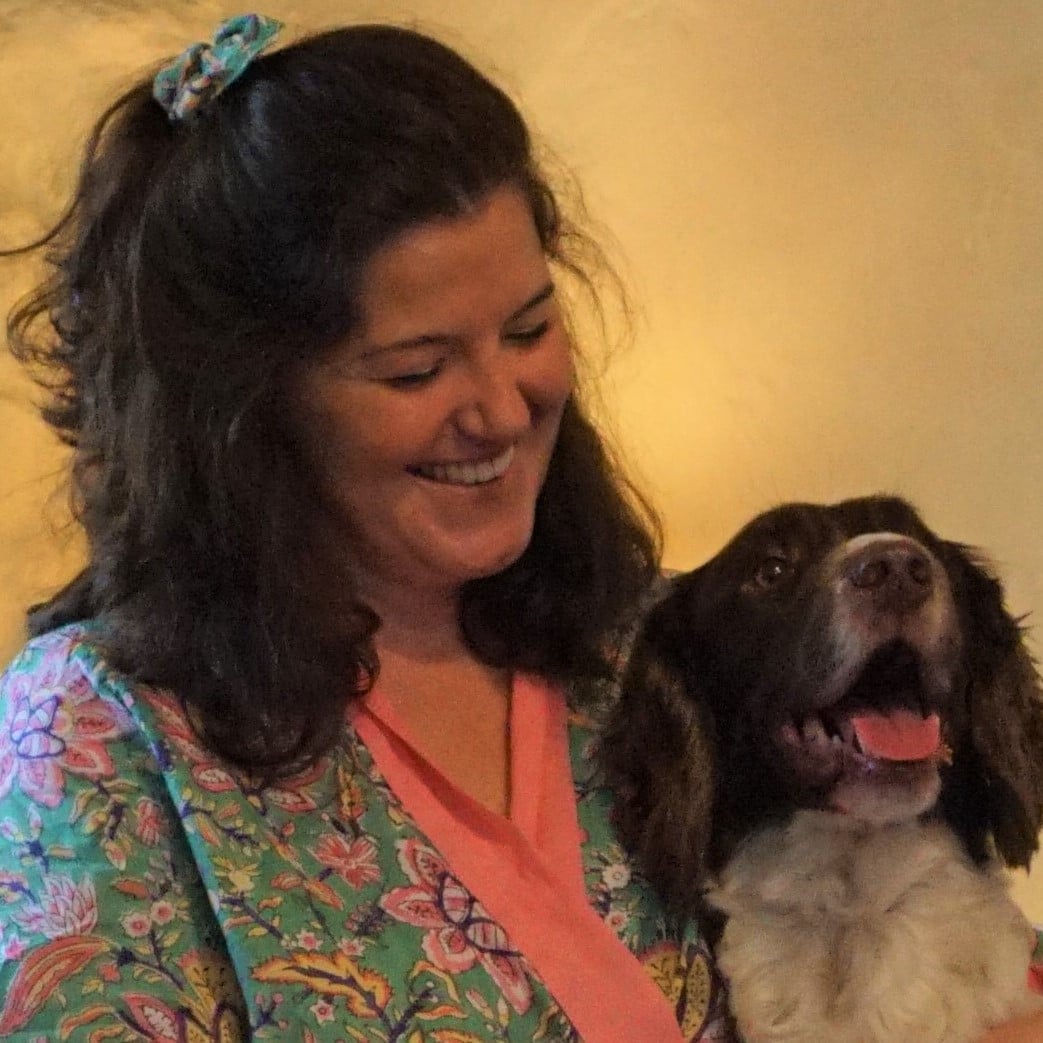 Jules Mayhew
Founder
Jules was a family lawyer for 15 years before turning her world (and family) upside down to embark on the Crimson Peacock adventure.  She designed the nightwear collection in her Shepherd Hut in Cornwall and then travelled to Jaipur in Rajasthan to source the beautiful hand block printed fabrics and set up the manufacturing process.  Plans are now afoot for a daywear collection to be added to the brand.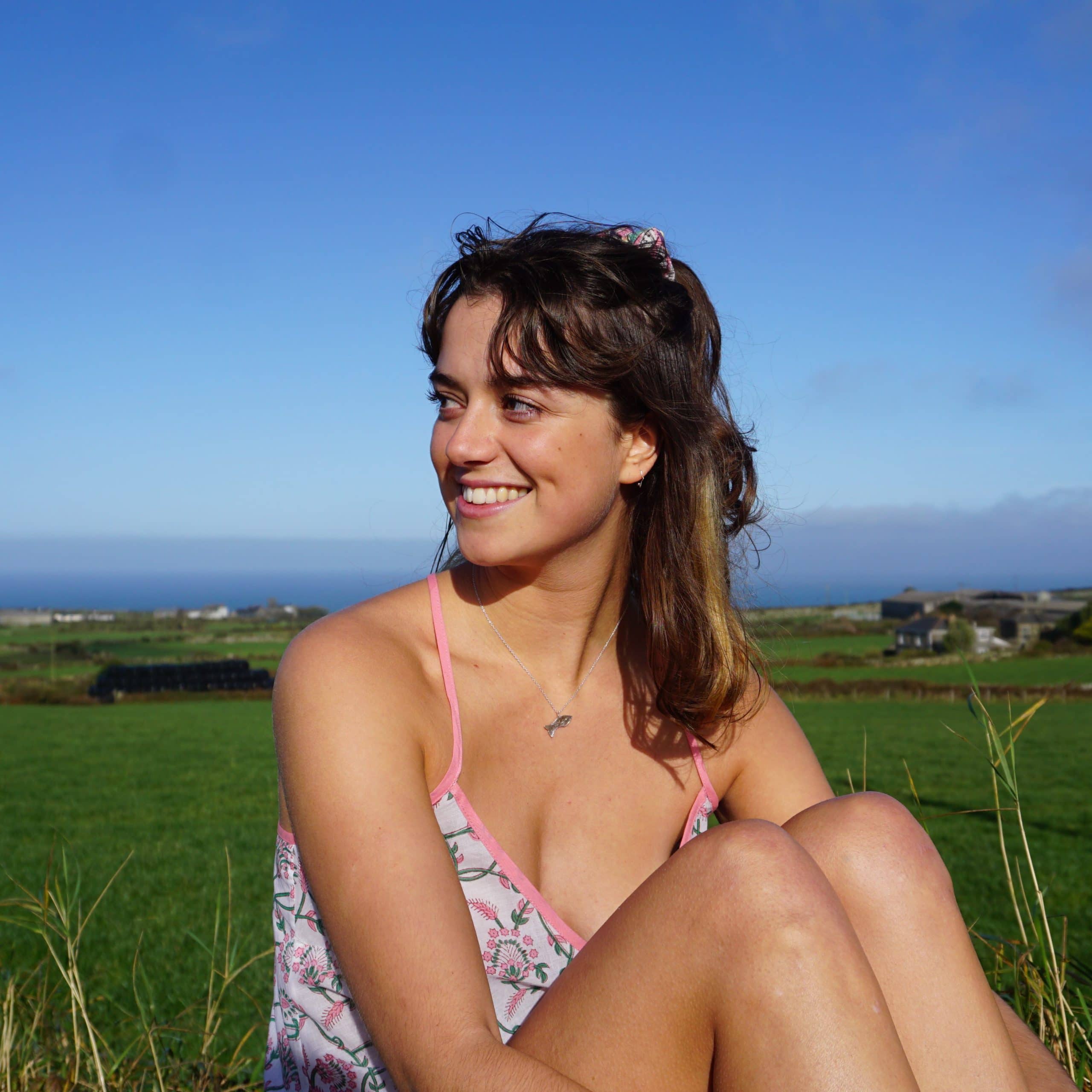 Rossie Mayhew
Design consultant, photoshoot coordinator & model
Daughter to Jules, Rossie has been a constant source of help and support on this venture, from trialling samples and advising on cut and fit, to coercing her friends into giving their time and creative energy to the project.  You will see her on this website looking fabulous as a model for the nightwear collection!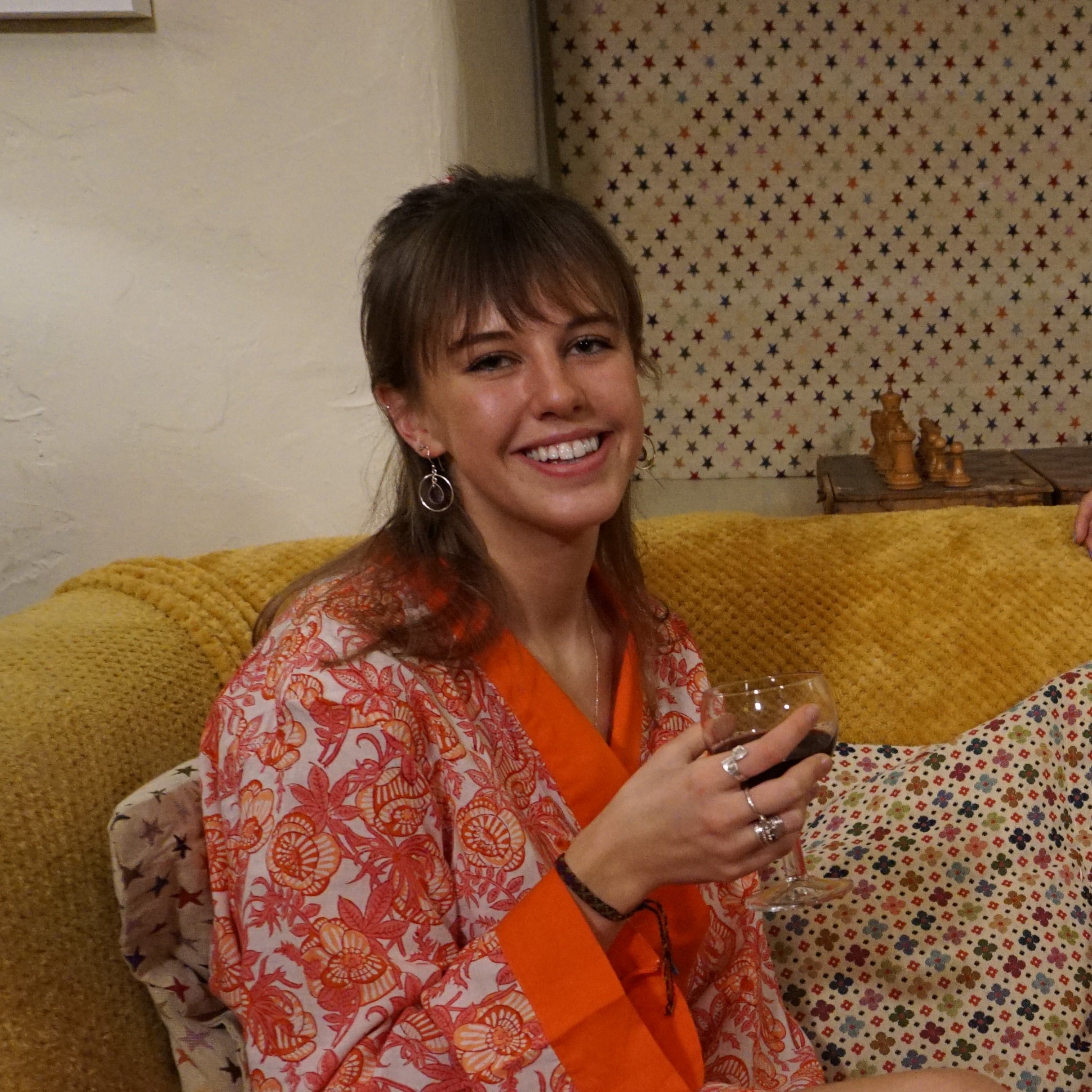 Chief photographer, photoshoot director & model
Zoe is an incredibly talented photographer and film maker and she has created the stunning images on this website. She joined us in Cornwall for an intensive weekend's photoshoot and we also managed to persuade her to jump into some of the photos as a model!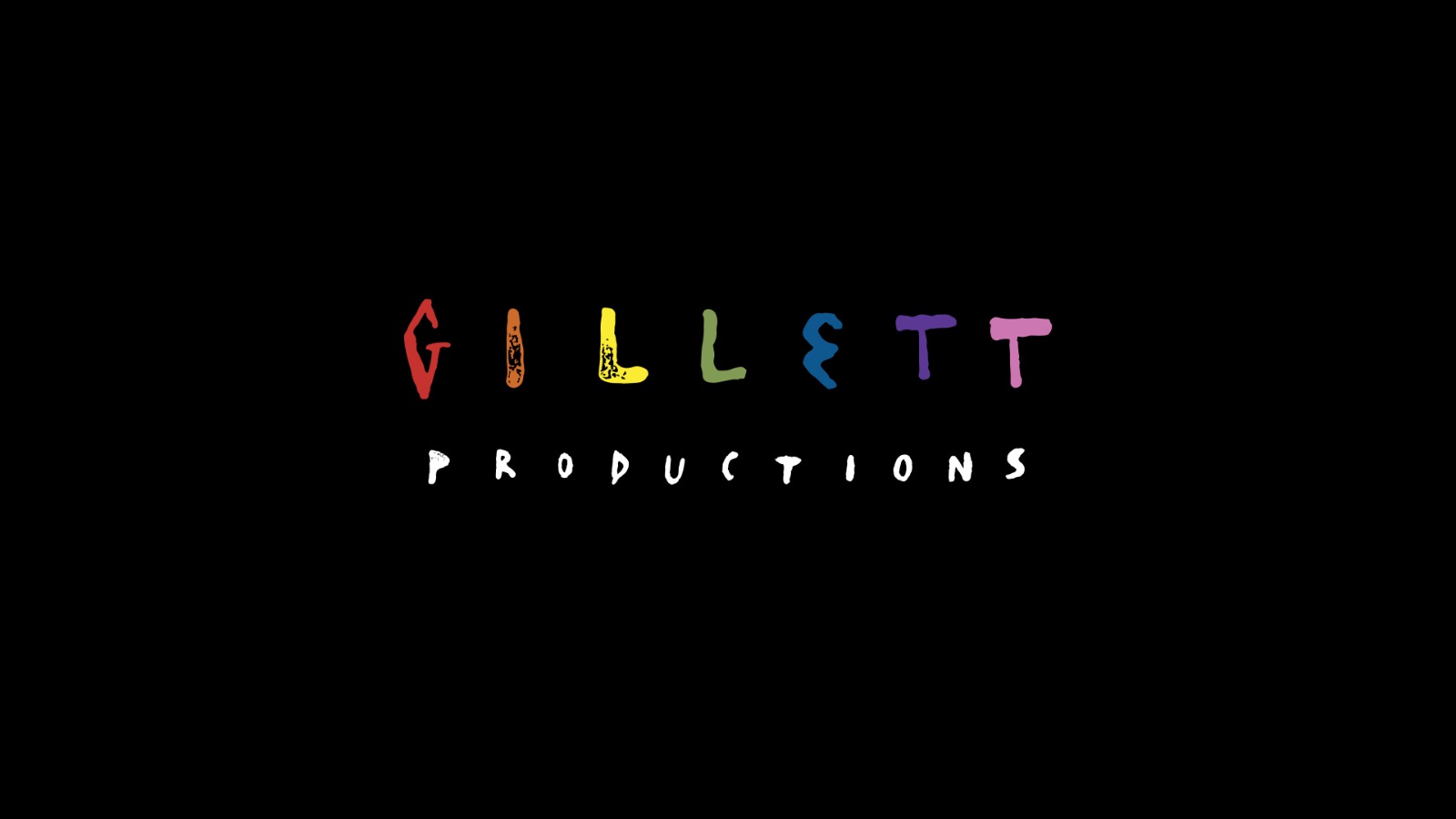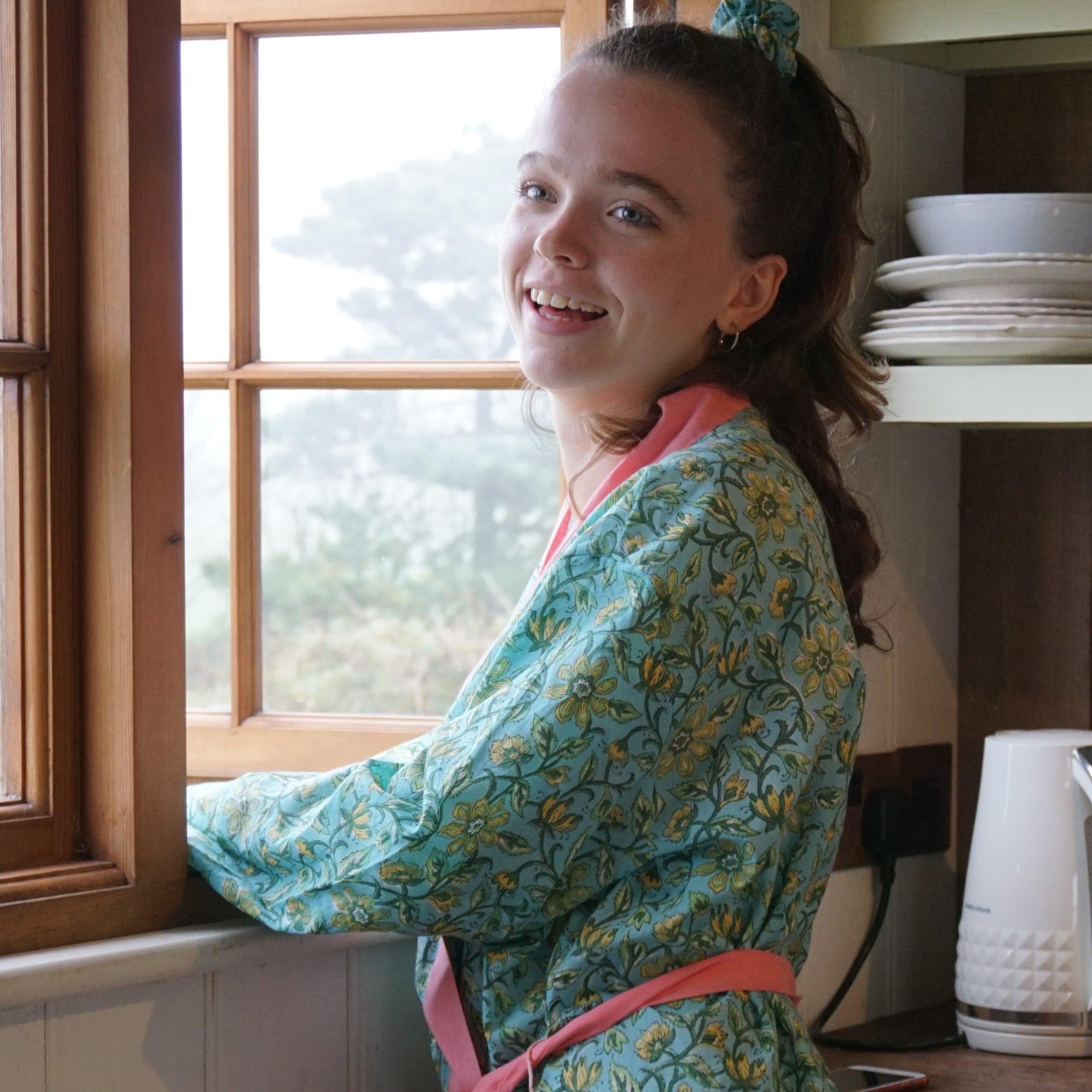 Annie La Vespa
Model
Annie joined us in Cornwall for the photoshoot and contributed her modelling experience to show us all how it's done! Her unlimited enthusiasm and good humour kept us all laughing and her natural beauty makes the nightwear look amazing!